Open Tuesday-Friday 3pm-10pm

Saturday 11am - 10pm
The Alley Photo Gallery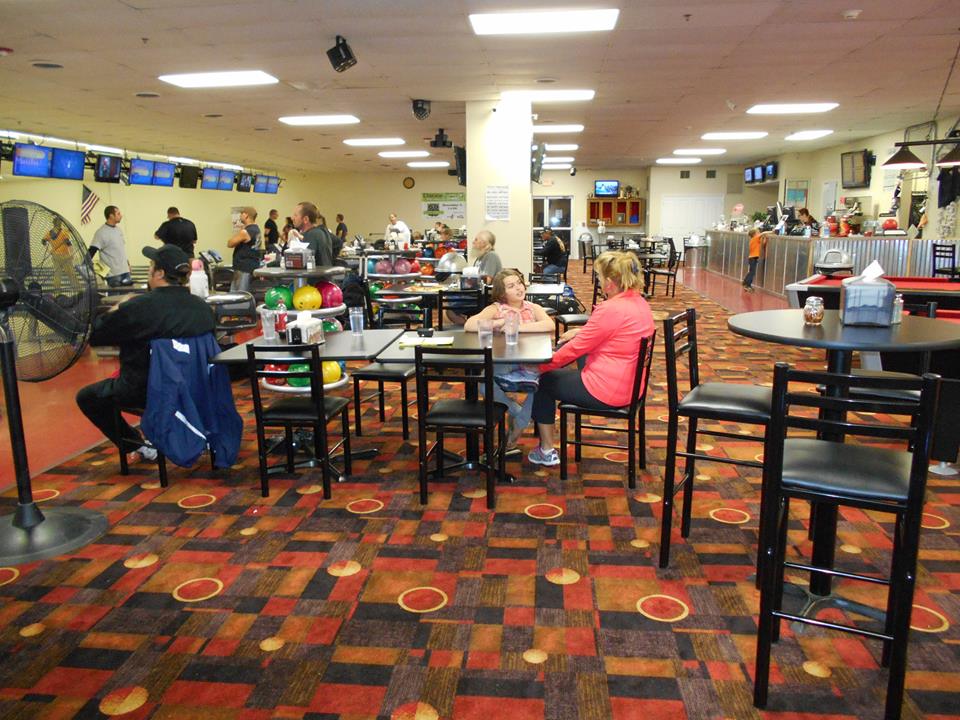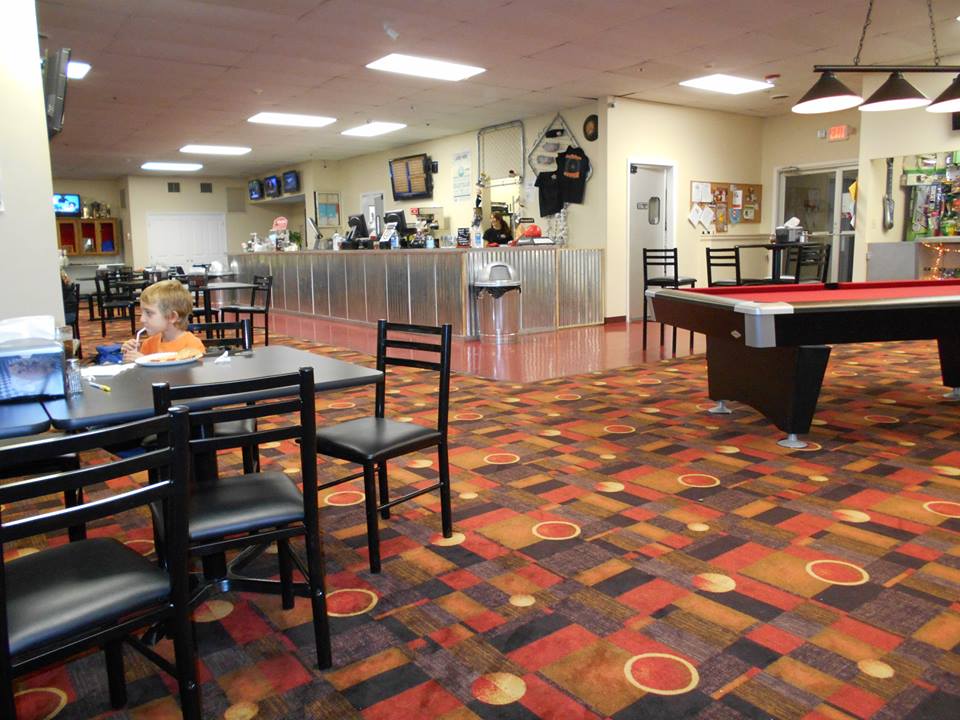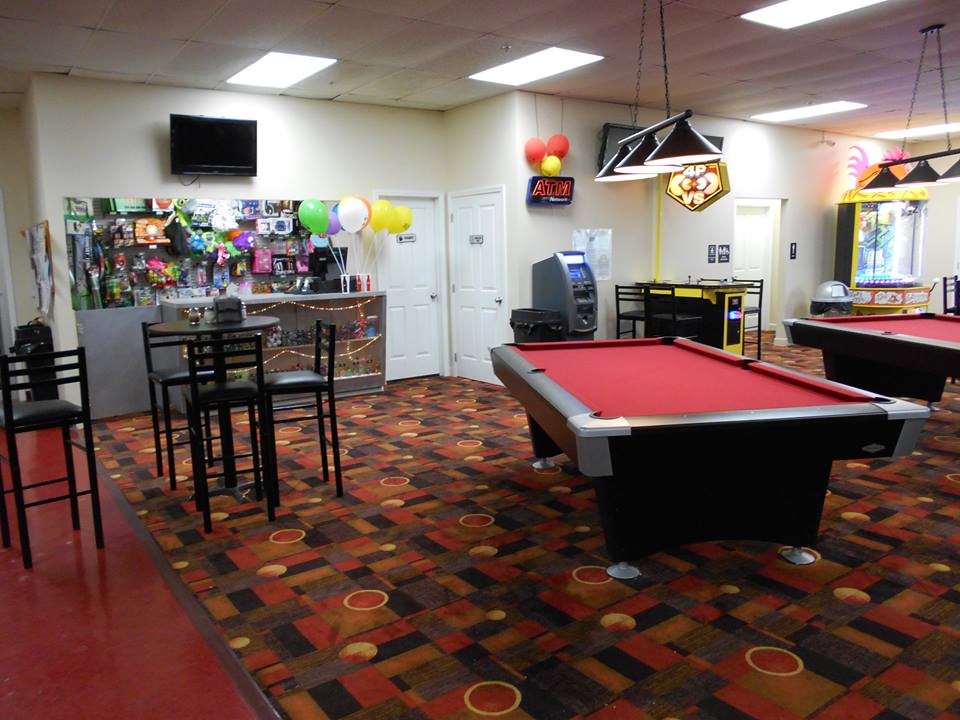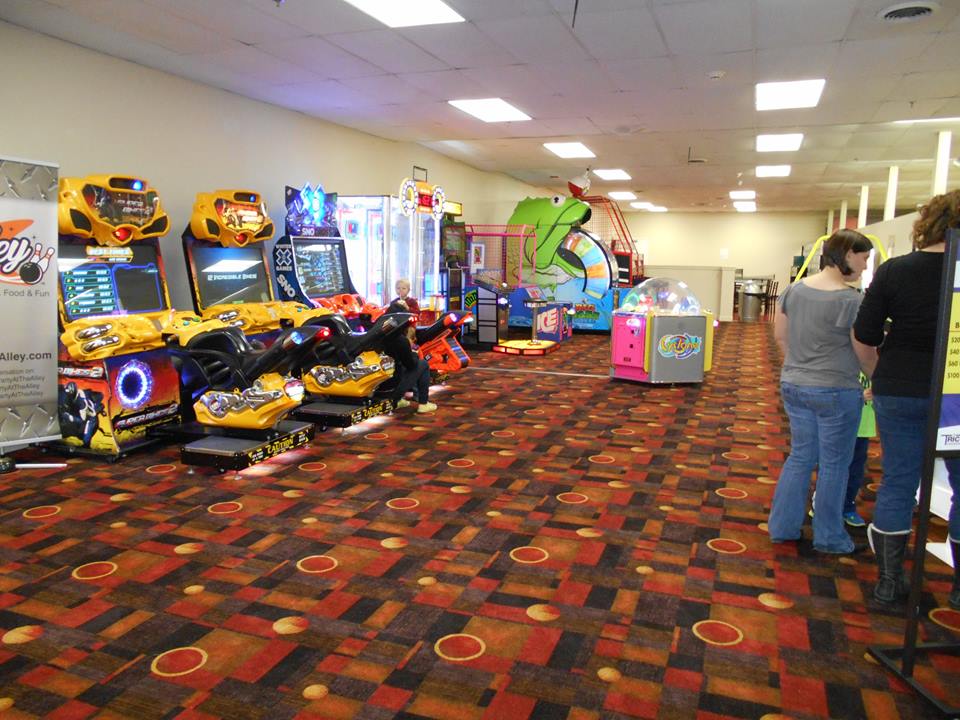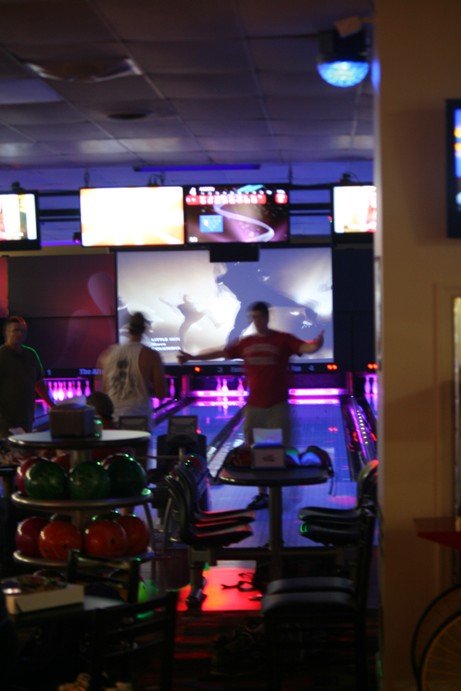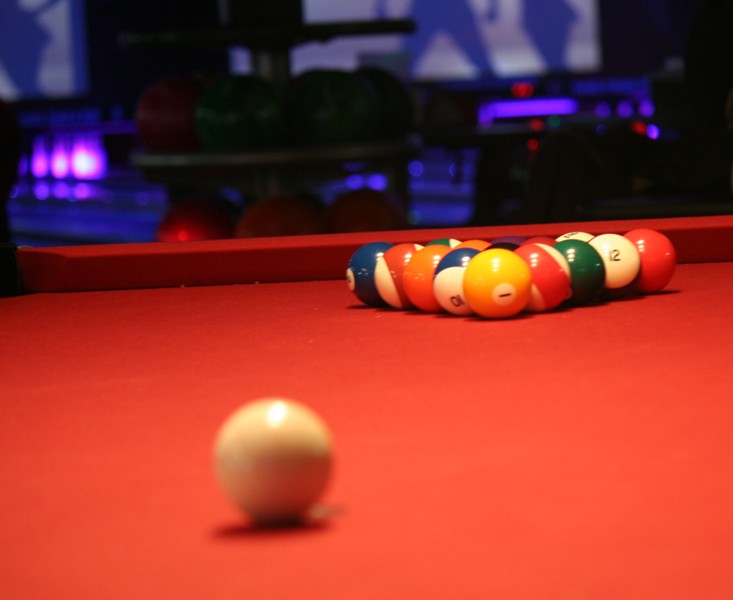 ---
This was the process of the Par Matt transformation into The Alley...
We will post pictures of the progress of the renovation, so those who want to, can follow us along in the adventure!
These pictures are of some of the new features we will have in The Alley, once the renovation is complete. We have pictures of Par Matt before renovation here.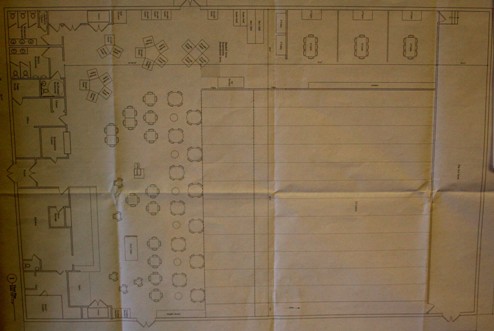 You can see on the top right, we will have party rooms. When parties aren't booked, there will be two ping pong tables in this space. To the left of that on the top is the area for the redemption arcade. This area will also be where the air hockey, shuffleboard table and pool tables will be.
In the top left, we are completely renovating the bathrooms, including adding a wheelchair accessible family bathroom with a diaper changer mounted on the wall.

We will have new tables at the heads of the lanes (pictured below), and ALL new lanes and pinsetters. All lanes will be wheelchair accessible.
The restaurant area will feature new tables...and new additions to the menu.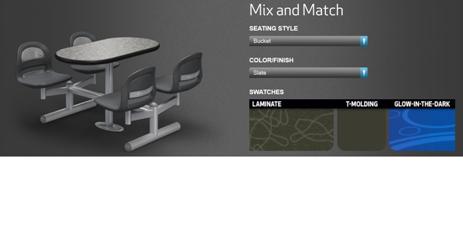 On the right side of the image with the new oval tables above, that there is a glow-in-the-dark feature that will stand out under the black lights for cosmic bowling at The Alley.
Below are the two masking unit designs we will have.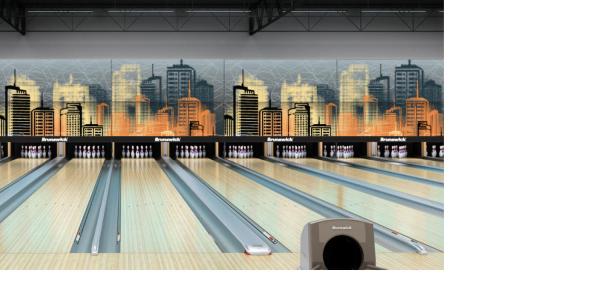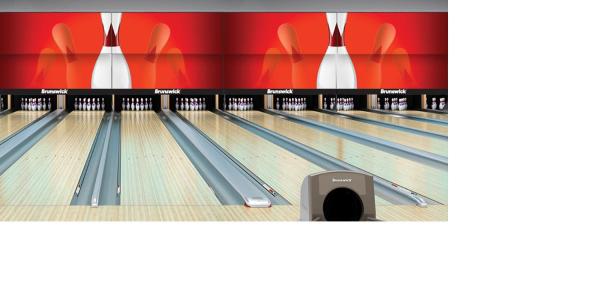 The image below is our Renovation Station at The Alley. We have our carpet sample up on the right, the plans on the wall, and the samples on the table for the masking units, the synthetic lanes and the new bowling tables.