Open Tuesday-Friday 3pm-10pm

Saturday 11am - 10pm
Garrett County Youth Programs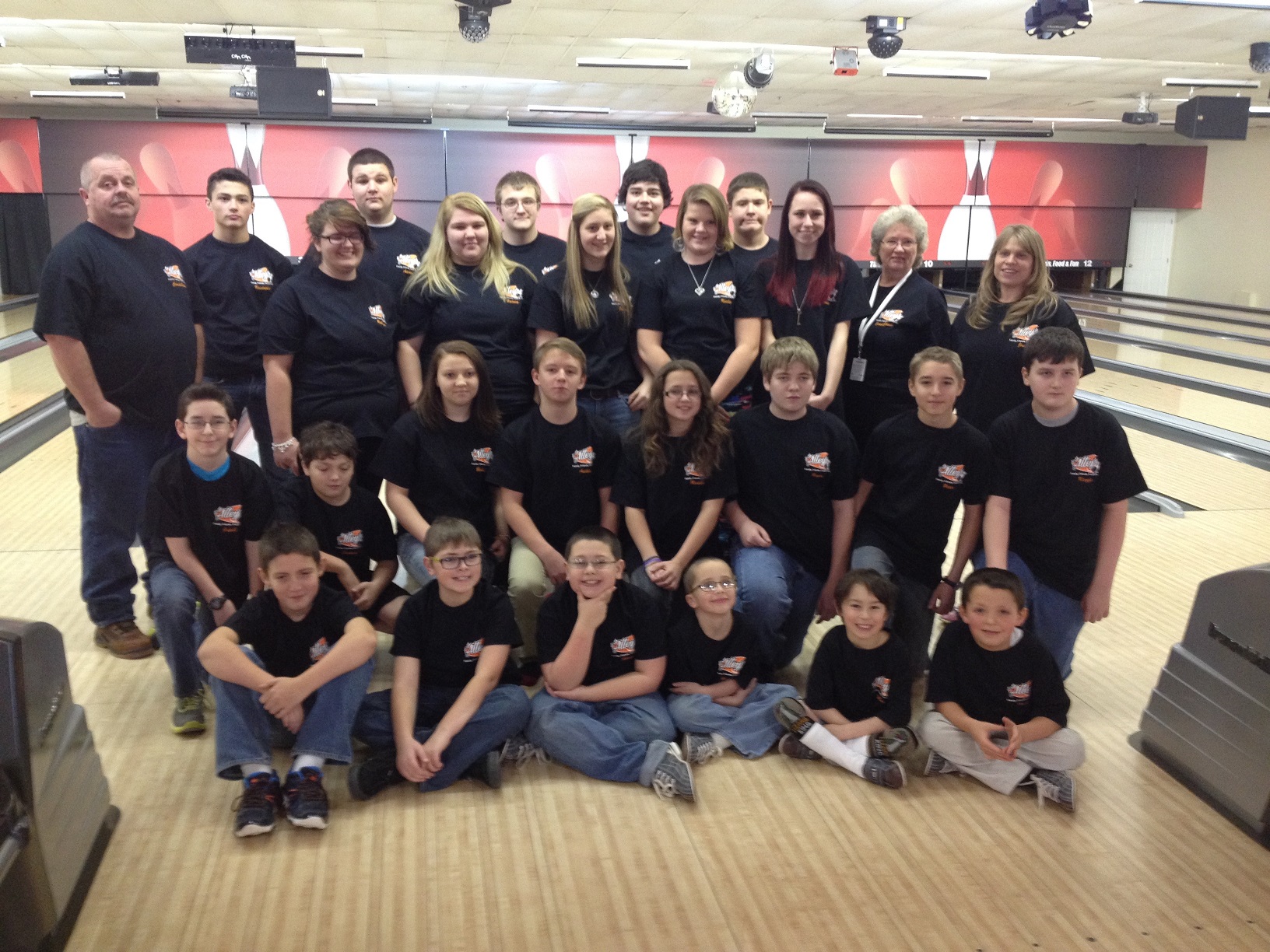 Garrett County Youth programs to serve the children of our community are a primary focus for us at The Alley!
We have a couple of free education sessions for the youth Bowling 2.0 program, as well as 6 week Homeschool Programs. Please fill out the form below, if you are interested in being notified when the next programs are scheduled.

Our extensive renovation that was completed at the end of May 2014, gave a fresh new look and feel to the old bowling center. We now have party rooms, new bowling lanes, pinsetters, bathrooms, furnishings, games and more!


With our renovation, we also acquired many lighter weight bowling balls, so that the younger children will be able to practice the techniques taught in the weekly lessons.

Please submit the form below, or call us 301-334-3040 to get in on the fun!
The Bowling 2.0 program is free for first time participants. The adult program is at 7:30 on the same evenings. Use this form, if you are an adult and would like to take part in the education series we will offer this summer!
Western Maryland bowling leagues at The Alley
Employment opportunities at our center.
Bowling alley specials offered seasonally. Check them out!
The Alley menu page...enjoy a delicious lunch and/or dinner with us!
!Fundraising in Oakland, Maryland just got a little more FUN!
Map to The Alley...Family, Friends, Food & Fun!