Deep Creek Lake Rainy Day Activities

Open Tuesday-Friday 3pm-10pm

Saturday 11am - 10pm
Our fave Deep Creek Lake Rainy Day Activities for the whole family...so you don't get stir crazy on your vacation!
Of course, our #1 favorite rainy day activity would be to head to The Alley for some yummy food, bowling, arcade, pool playing, a ping pong grudge match, or learning how to play shuffleboard with the family!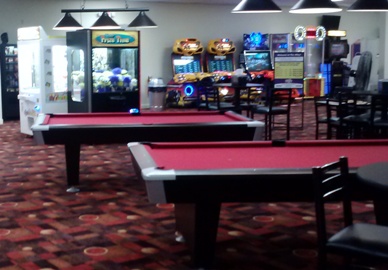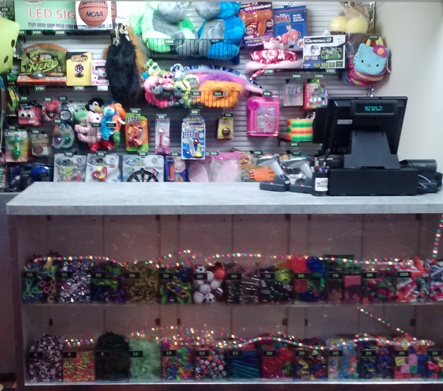 We have young children, so although some indoor Deep Creek activities around town can be found for adults, like at Long Branch Saloon in Oakland, Water Street Café or Ken's Irish Pub in Friendsville, Moonshadow Cafe in Accident, or Black Bear in McHenry...we will focus our Deep Creek Lake Rainy Day Activities List to those for the entire family!

The Deep Creek Lake Discovery Center  often has hands-on educational programs scheduled. The main floor has a gift shop with some fun items, touch and experience exhibits, tanks with live reptiles and amphibians, and more. Downstairs there is a large classroom style room with many earth science stations. Just a short walk down the trail, you can visit the Aviary, to learn about the resident rescued birds of prey.

The Aquatic Center at Garrett College has a large indoor lap pool and warmer therapy pool, if you want to get the kids to work off some wiggles, so they don't end up jumping from couch to couch in the house.

In Oakland, the Garrett County Transportation Museum is a great Deep Creek Lake Rainy Day Activity for the family. Parking downtown is super easy, and there are some quaint shops around the downtown area as well, but be aware that many of them close after 5, and sometimes earlier on the weekends.

The Alley Menu, Deep Creek Lake Bowling Center

Go From Deep Creek Lake Rainy Day Activities to Deep Creek Lake Bowling Home Page